The Anderson Community School Corporation's Business Office responsibilities include all business and financial aspects of the corporation such as Corporate Payroll, Insurance, Budgets, Financial Reporting (State and Federal), Accounting, Risk Management, and Workers' Compensation.

Please access the Public Hearing Notices, pdf files, on the right side menu of this page.
WORKERS' COMPENSATION ACCIDENT PROCEDURES
Inform your supervisor or manager of the injury.
Contact Rita Maines in the Business Office at rmaines@acsc.net within 24 hours of the incident to schedule a time to complete the First Report of Injury State Accident Report.
Initial treatment will be done at the Ascension Medical Group at 4778 Scatterfield Rd., Anderson, Indiana 46013 once the FROI form is complete.(If your injury occurs outside the Ascension scheduled hours or needs urgent attention go to the nearest emergency room first, then report to the Business office within 24 hours).
MedCheck will schedule follow-up visits at the ACSC Employee Health Center located in the D26 Career Center at 325 West 38th Street.
Contact your supervisor to let them know if you will have to miss work due to your injury. An insurance adjuster will be assigned to your case within 48 hours of your injury. All paperwork should be sent directly to them.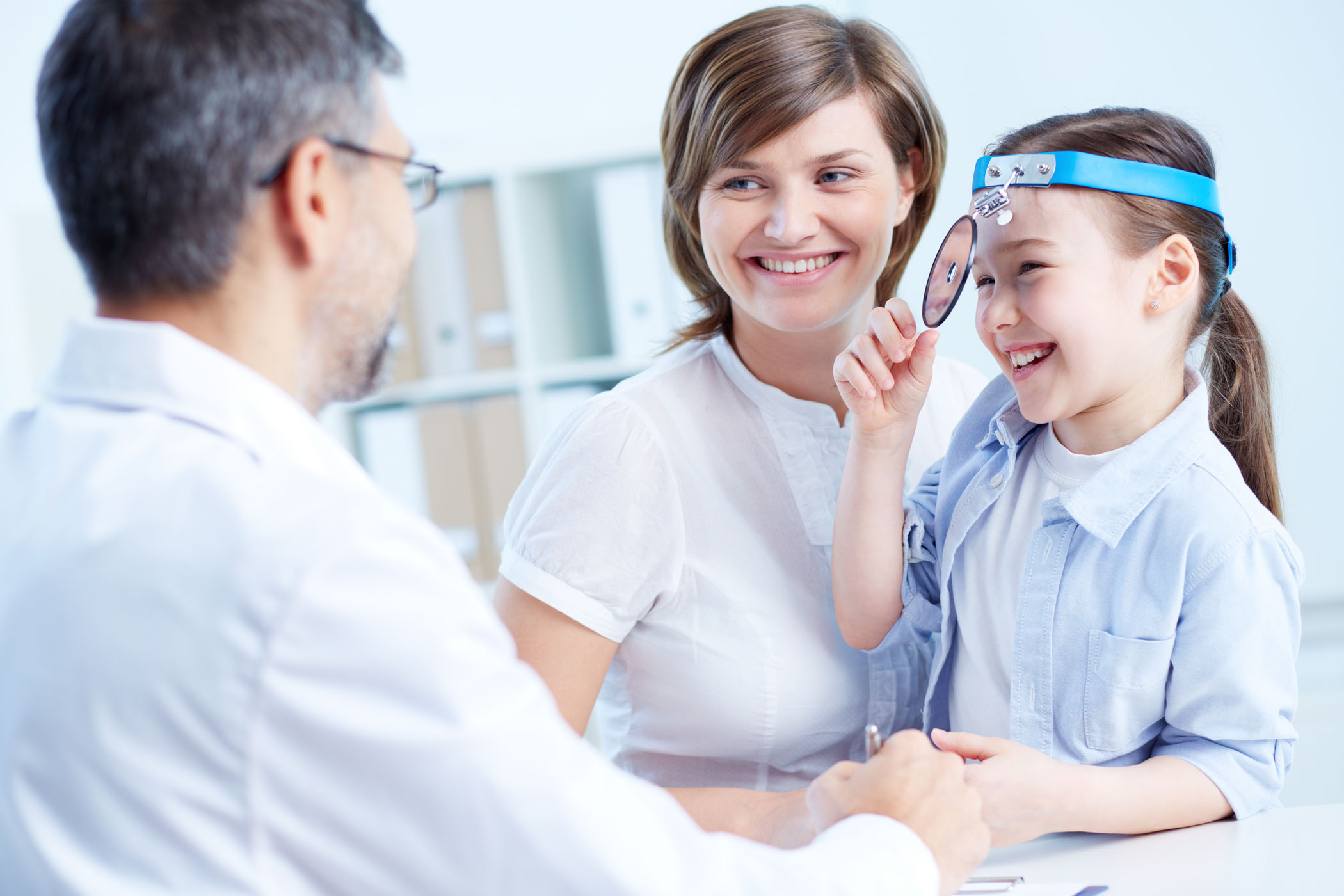 ACS EMPLOYEE HEALTH CENTER INFORMATION
325 W. 38th Street
D26 Career Center Building
West side of the building under the canopy
Anderson, IN 46013 ~ PH: (765) 648-3356
HOURS OF OPERATION:
Monday, 2 p.m. - 7 p.m.
Tuesday, 2 p.m. - 6 p.m.
Thursday, 11 a.m. - 6 p.m.
Friday, 10 a.m. - 6 p.m.
Saturday, 8 a.m. - 12 p.m.
All ACS employees and their families currently enrolled in the ACS insurance plan are eligible.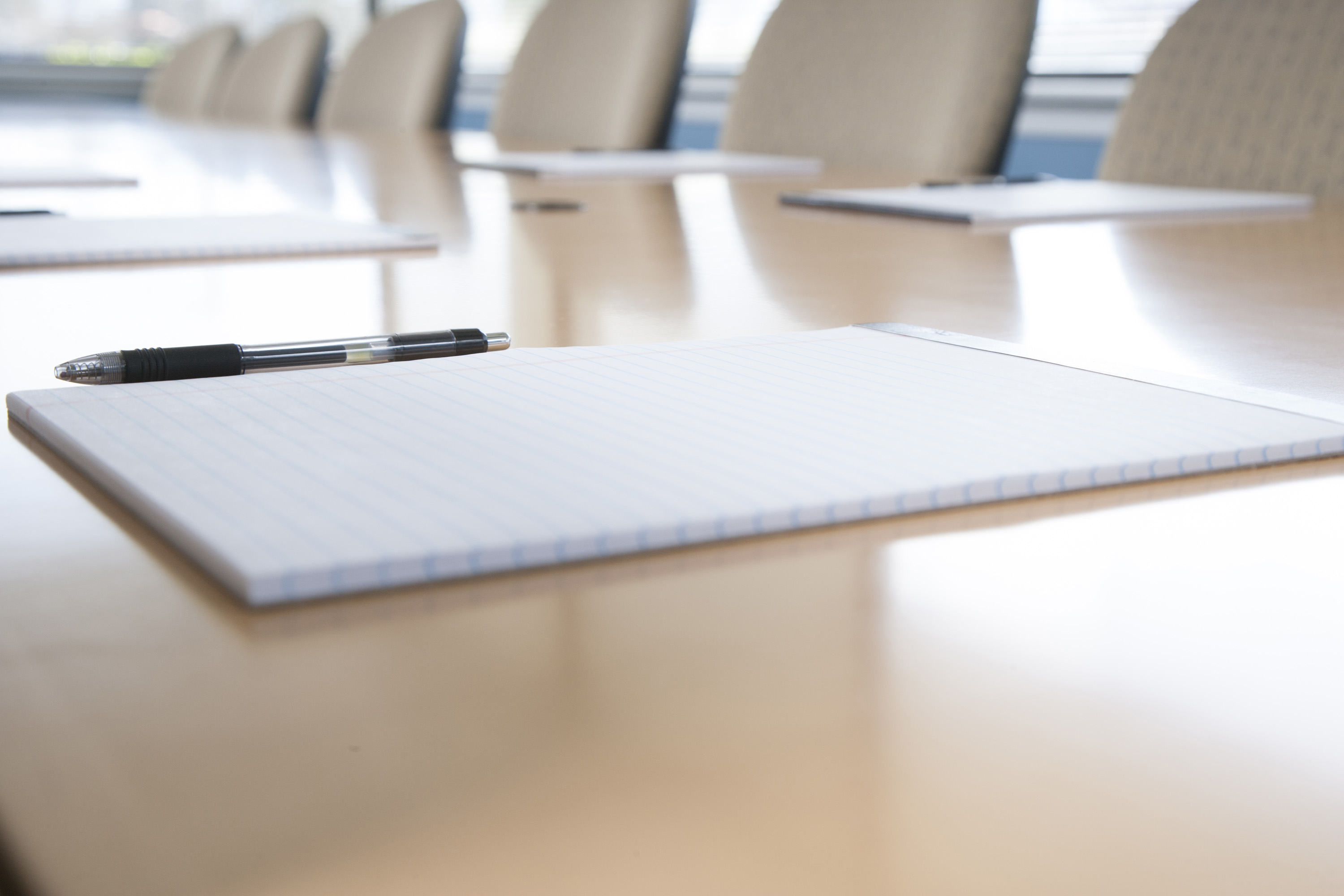 COMMUNITY BUILDING RENTAL INFORMATION
The Anderson Community School Corporation offers use of its facilities to outside parties whenever possible. Renters are required to provide a "Proof of Liability Certificate" in the amount of $1 million dollars listing ACS as the certificate holder prior to rental. Please direct all rental inquiries to Rita Maines, at rmaines@acsc.net.
ACS EMPLOYEE BUILDING RENTAL AVAILABILITY
Please direct all rental inquiries to Rita Maines at rmaines@acsc.net.
To access the employee building rental request form, click here:
ACS ADMINISTRATION BUILDING-
(Conf. Room A, B, and Board Room only)
​​
TANGLEWOOD CONFERENCE CENTER-
​​